Vinaka vakalevu to Taveuni for the successful launch today of the Wakatu Taveuni!
And the urgency for the campaign could not be clearer. Taveuni's fertile soil helped develop the island's economy but unsustainable land use over many years also depleted the island's natural resources. Now, as a result, locals face declining crops, lack of water, and in heavy rains, flooding and rapid erosion. Today the island known as Fiji's Garden Island is having a hard time producing enough food for livelihoods without cutting into important forestland.
"Wakatu has been designed to help you to better understand how your actions impact on the environment and the things you need to do to protect your environment for present and future generations," said Mr Josaia Waqatairewa, the iTaukei Land Trust Board General Manager of the Northern Division, during in his opening speech at today's launch.
The campaign was launched in Welagi village and as another positive sign of change, the event also launched Welagi's Reforestation to Degraded Forests project, a first for Taveuni.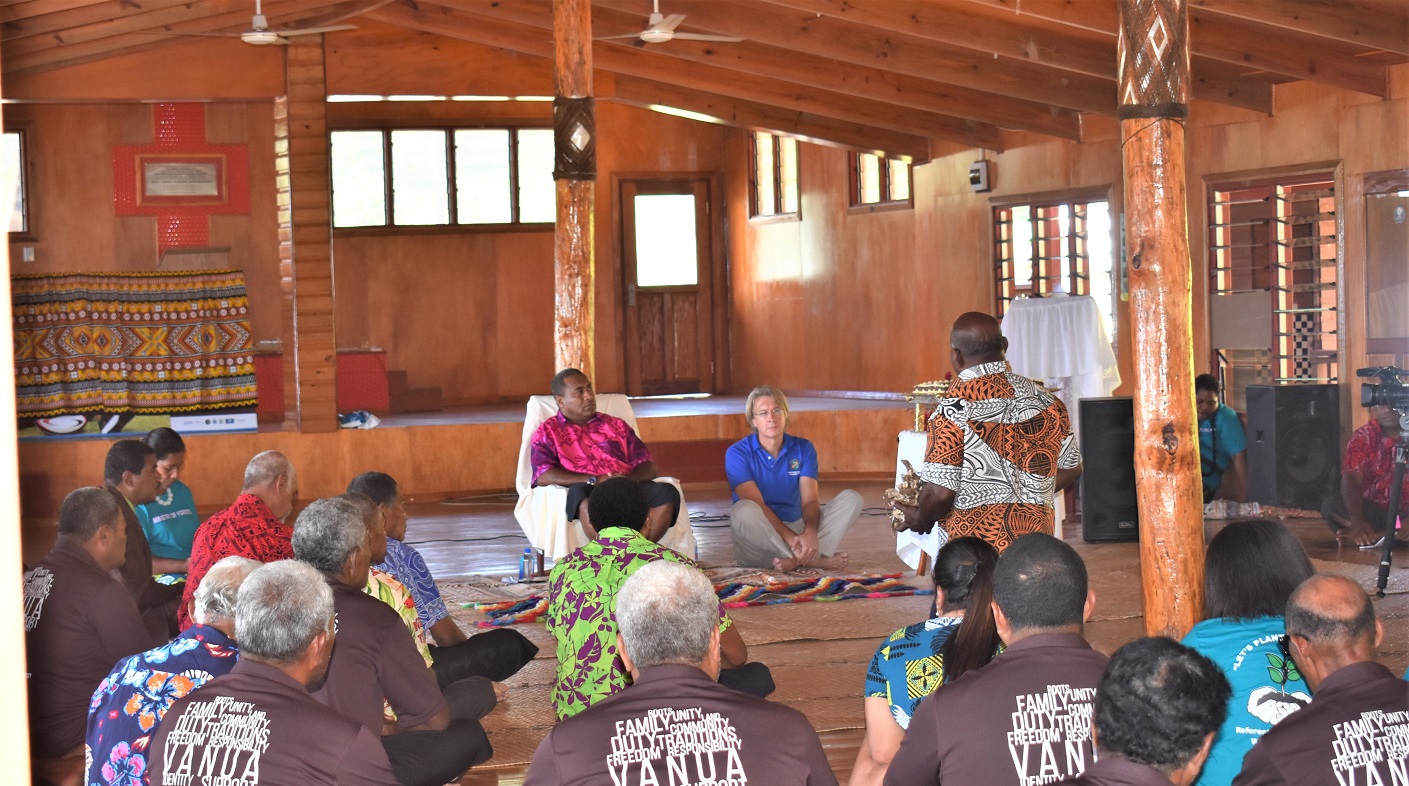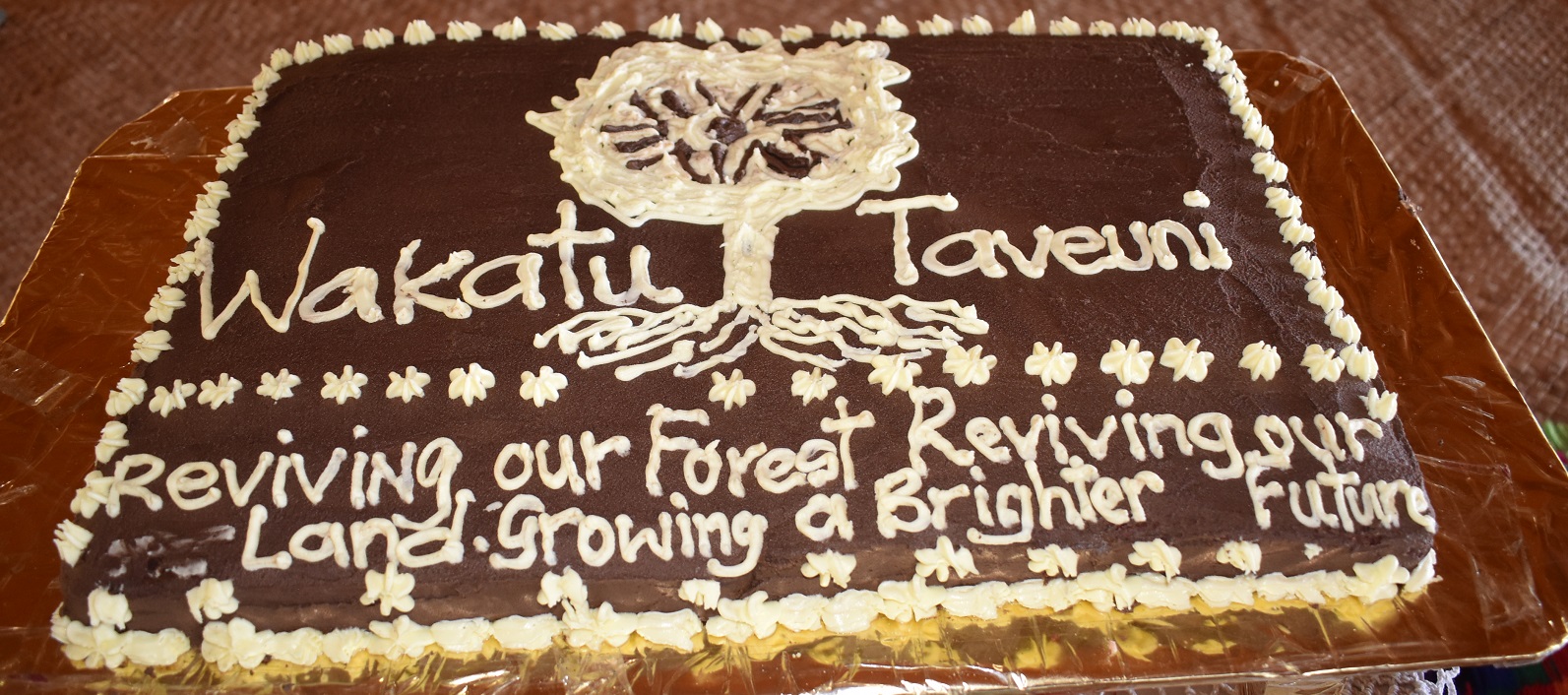 Some of the harmful practices resulting in land going infertile is uncontrolled burning of land and growing one crop year after year. Wakatu Taveuni offers simple, practical approaches to using the land better. It also focuses on empowering local champions to lead the way.
That's why in the ramp up to the launch this week, cChange held a training for more than 30 local champions, providing them public speaking and messaging training and simple outreach tools to creating community discussions on how to use the land better.
"If our communities are really going to change, they have to be empowered to create that change. It won't come from the outside," said Alumeci Nakeke, the lead trainer for cChange, which created the Wakatu Fiji campaign for the Fiji government in 2016. "This training gives community leaders the skills and tools to take the lead, and turn things around for their people."
The participants will now return to their communities and share what they learned about why the land is less productive, why farming practices are making it harder to get water, and how to turn it around. Please follow this page for stories from the field in the weeks and months ahead.
Wakatu Taveuni was launched as an offshoot of Wakatu Fiji thanks to the support of the Secretariat of the Pacific Regional Environment Programme (SPREP) through the Pacific Ecosystem-based Adaptation to Climate Change Project (PEBACC) and in partnership with the Ministries of Environment, Economy, Forests, Agriculture, iTaukei Affairs, FAO's AAD Project, and cChange.
To get the launch starting, a new billboard was unveiled of Wakatu Taveuni's newest campaign champion, the international rugby star Semi Radrada. So what's Semi's motivation for turning Taveuni into the Garden Island once more?
"Let's join together to revive our Garden Island and ensure our way of life thrives for generations."
Vinaka Semi.
Vinaka Taveuni.
Photos courtesy of SPREP.